The Pearl Leadership Institute
"Unlock the Pearl In You"
Helping you channel your full potential.
The Organization
We partner with global  and local organizations to promote women and girls in STEAM (Science Technology Engineering Arts and Mathematics) unlock their potential. 

What are your challenges and goals? Let The Pearl Leadership Institute help you unlock the "Pearl inside you" —  your gifts, talent to create/add value with impactful results for yourself, your community and the world.
Our Competitive Advantage
Experience
Demonstrated experience in local and global leadership development.
Professionalism
Professional coaching and mentoring credentials.
Research
Research based leadership and capacity development.
Influence
Ability to build influential relationship.
Leadership Team
Tsegga Medhin and her partners prior to founding TPLI,  held leadership positions in both Technology and Financial sectors with major corporations, so we know the pain points corporations face every day – from recruiting, developing to retaining top talent. We are practitioners with diverse experience that we bring to every situation.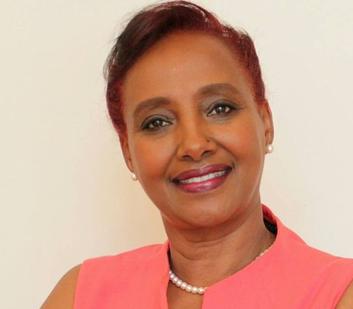 Tsegga Medhin
Founder/President
Years of experience: 25
Expertise: Leadership Development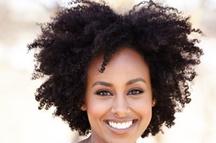 Delina Medhin
Partner
Years of experience: 15
Expertise: Entrepreneurship/Social Media Integration/Business Coach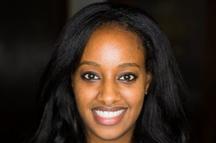 Heran Medhin
Partner
Years of experience: 5
Expertise: Legal Counsel Client Executive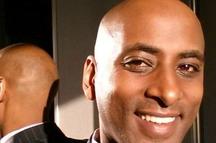 Hermon Kidane
Partner
Executive Career Guidance
Years of experience: 25
Expertise: Executive Search
We envision a world where all women and girls actually learn and equally earn   to transform themselves and their economies. The talented smart women and girls that work with us, spend every waking hour perfecting the fluid exchange between empowerment and impact and we wish that by 2030 they no longer have to work as hard.
Our Most Recent Topics Include
Role of women and Inclusive Economies

for human security at Caux Switzerland

"Unlock the Pearl Inside You" TM – Your Intentional Leadership

Why Agile Women Matter in our Economies

Connect to Transform and Lead in an Agile World

Confidence and determination key to success – live fearless




How are we raising our boys?



"Giving voice to ALL women and girls" in times of

VUCA